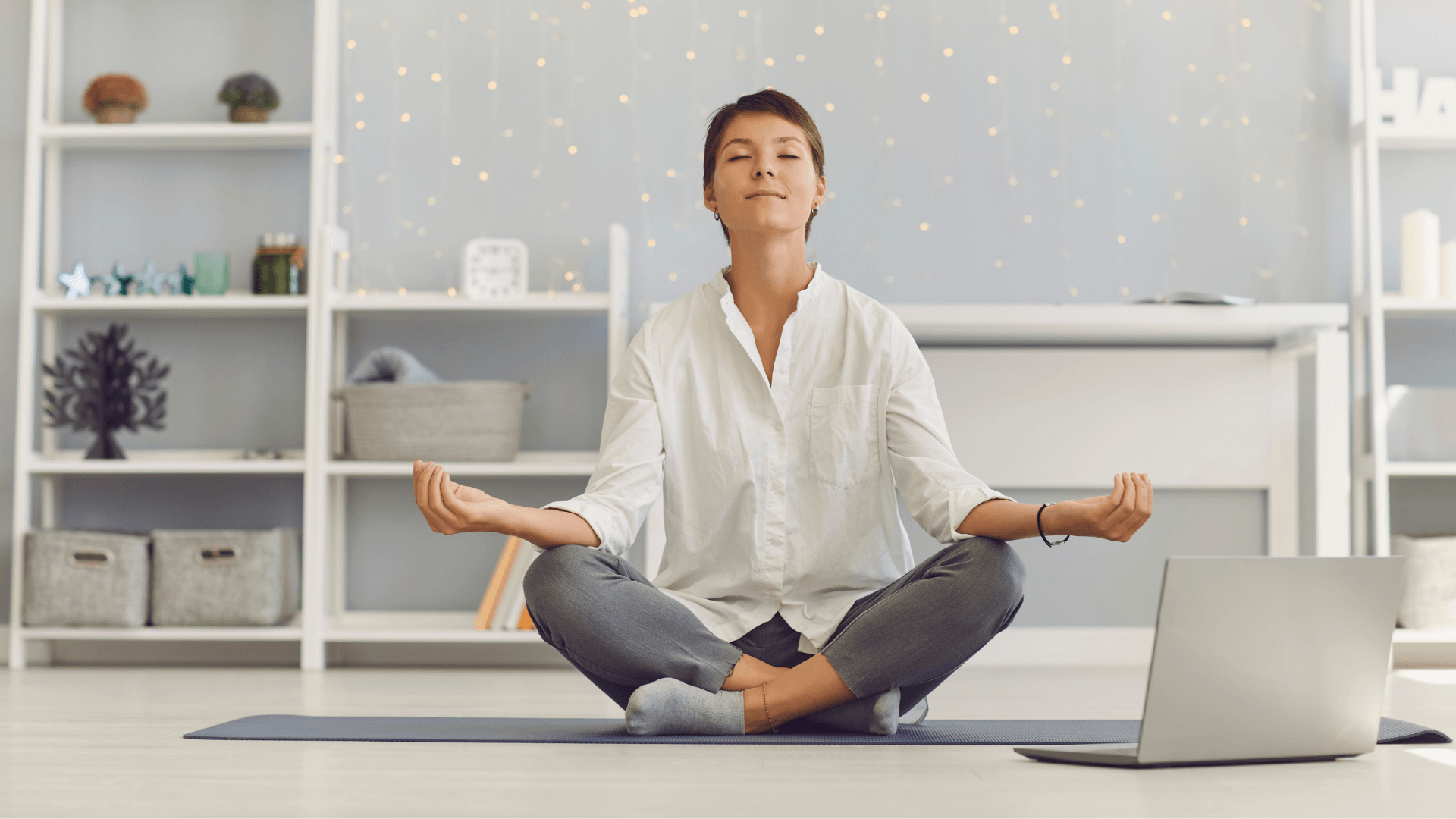 WEEKLY REVIEW & QUESTIONS  25th Apr.~1st May.
The spring is coming to an end, and the summer time is about to start. May is Mental Health Awareness Month. This year, the theme of MHA's 2022 Mental Health Month Toolkit is "Back to Basics." Millions of Americans suffer from mental illness every year, but many are unaware of the dangers of mental illness or shy about speaking up. So we should first realize that mental health problems are also a manifestation of disease. Here is a link to the MHA website to help you learn more about mental health knowledge.   
There are also many important festivals in May, among which Mother's Day has attracted much attention. During the Mother's Day sale, we have released a lot of new products and selected a lot of gifts for our best mom to celebrate this day.
Now, let's take a look at how people say these products.
"This case is definitely worth every penny. It looks great and is made of very nice leather. It fits the AirPods pro plastic case perfectly. Absolutely love this case."
--Donna
"I was so impressed when I took it out of the box. It feels so sturdy. Thick and distressed leather will age well. Canvas and leather two-color stitching makes the bag look more special and fashionable. I love this bag!"
--Tina
" Great bag tho. Worth the money. I bought a vegan leather bag that was really nice but not real leather (obviously) and it was a little more expensive than this one. I was shocked that this was cheaper. I bought this bag on sale for $85 and the vegan bag was $99. Same color same size."

--Dawn
Q & A:
Q: Is the AirPod pro case protected from the snap hardware?
A:Yes, there is a pad of fabric on the back of the snap hardware inside the case.
Q:Is it unlined leather tote?
A:Yes, this tote bag is unlined inside with originally raw leather materials, but comes with a removable canvas zippered pouch. Absolutely an retro, rustic and distressed leather tote!
Q:How about the warranty?
A:S-ZONE offers 1 year warranty to every product and if there is any quality issue, just send us email and refund or replacement will be provided.
Today's blog ends here. Hope you all have a nice May.
See you next Sunday!

--Rhea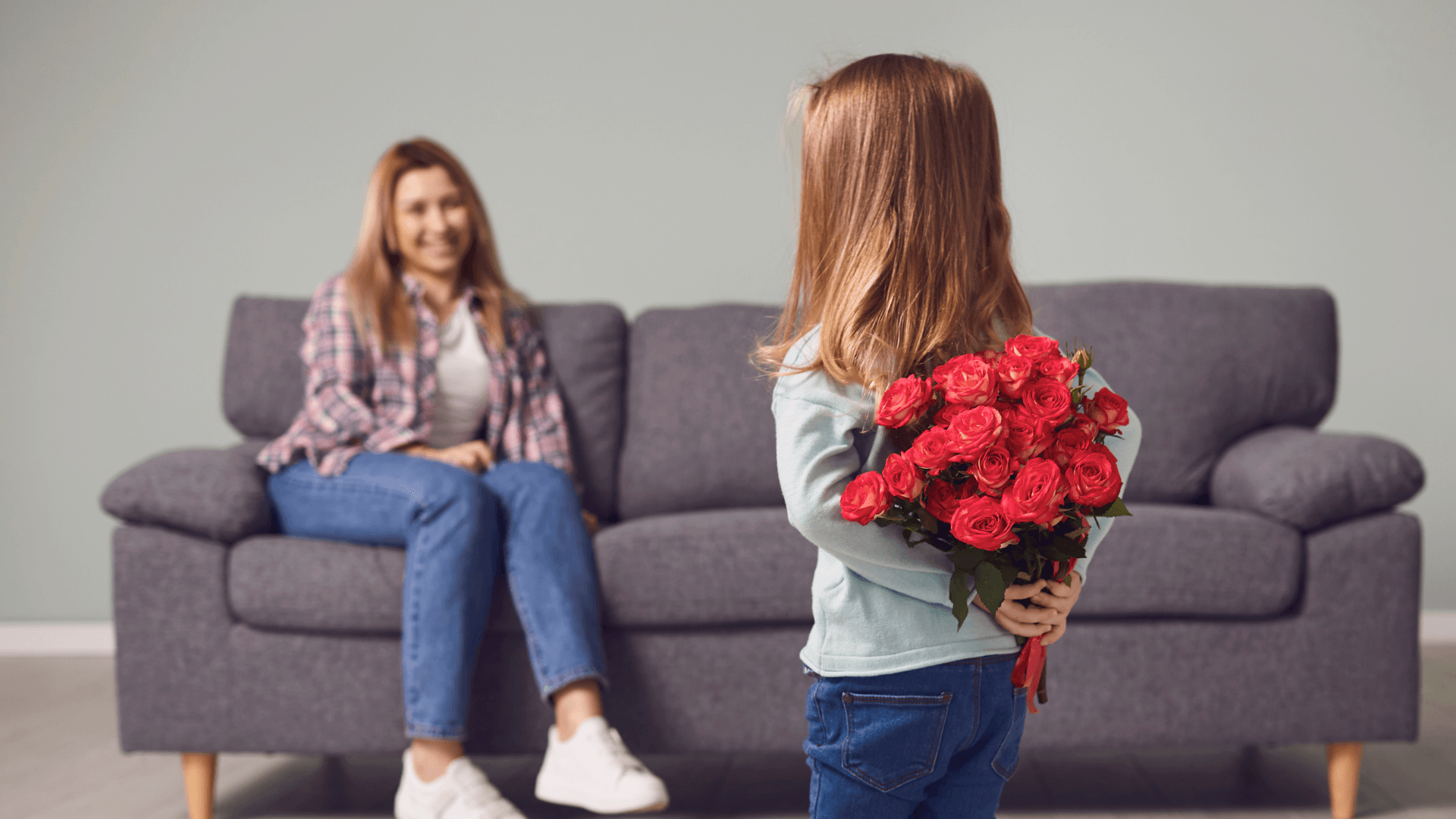 #WRQ: Ideal Gift For Mother's Day
WEEKLY REVIEW & QUESTIONS  11th Apr.~17th Apr. Mother's Day is around the corner, and recently many customers have asked us to recommend bags for their mothers. How do you express your love to ...
Read more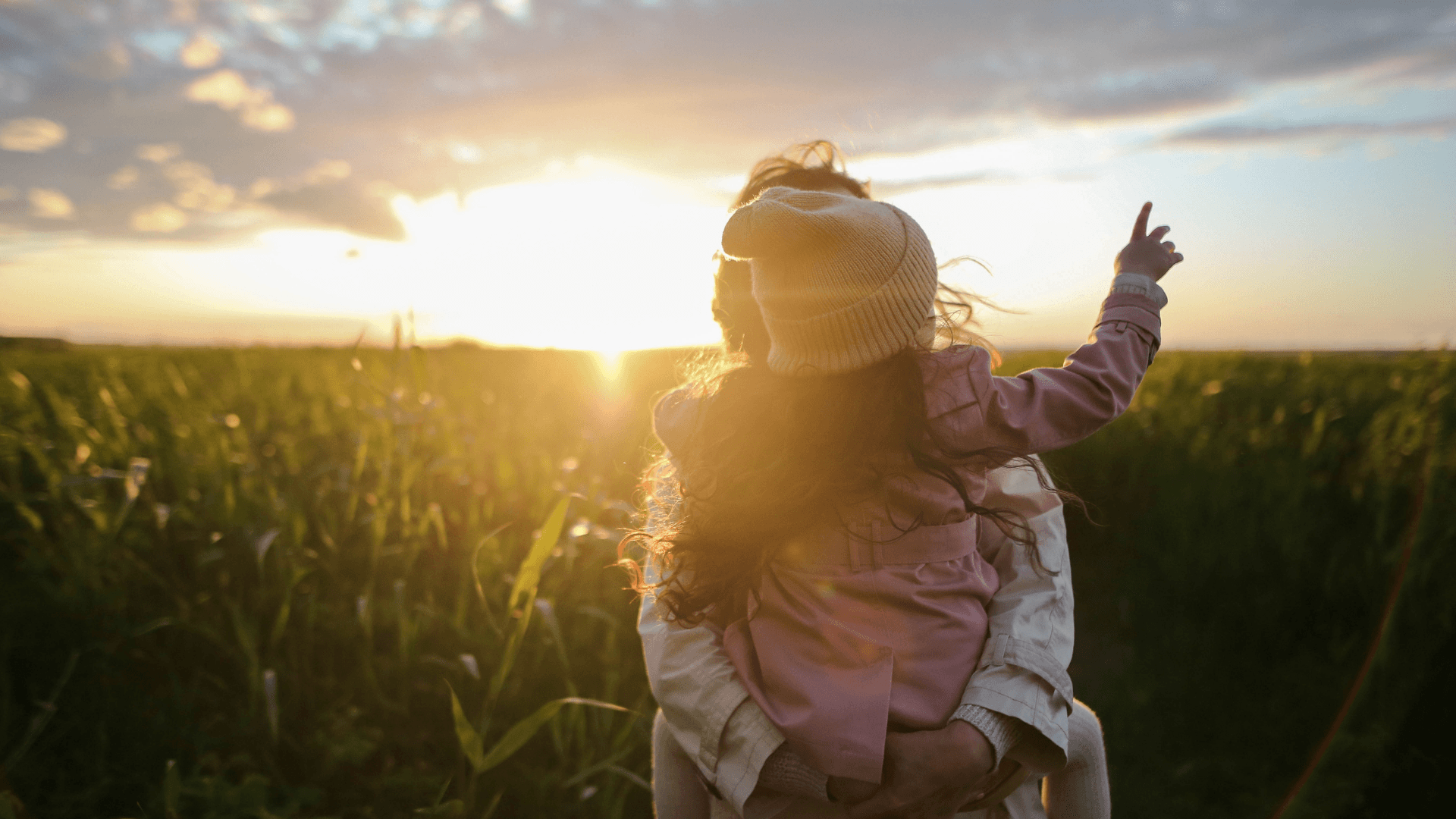 WEEKLY REVIEW & QUESTIONS  25th Apr.~1st May. Mother's Day is this weekend. What are you planning to give the special woman in your life? Let's be honest, there's more to expressing love and ce...
Read more